ISO 50001:2011 Energy Management System (EnMS)
Number of companies who have benefited from our services for ISO & bizsafe
With the development of an EnMS, organisations can save money and at the same time help conserve resources and tackle climate change through efficient energy use.
Based on the management system model of continual improvement, ISO 50001 is also used for other standards such as ISO 9001 or ISO 14001. This makes integrating energy management into efforts for improving quality and environmental management easier for organisations.
ISO 50001:2011 provides a framework of requirements for organizations to:
Develop a policy for more efficient use of energy
Fix targets and objectives to meet the policy
Use data to better understand and make decisions about energy use
Measure the results
Review how well the policy works, and
Continually improve energy management
Benefits of ISO 50001:2011
Works from large to small organizations across all sectors
Improved cost savings
Helps to achieve energy efficiency & compliance
Reduced environmental impact – carbon & GHG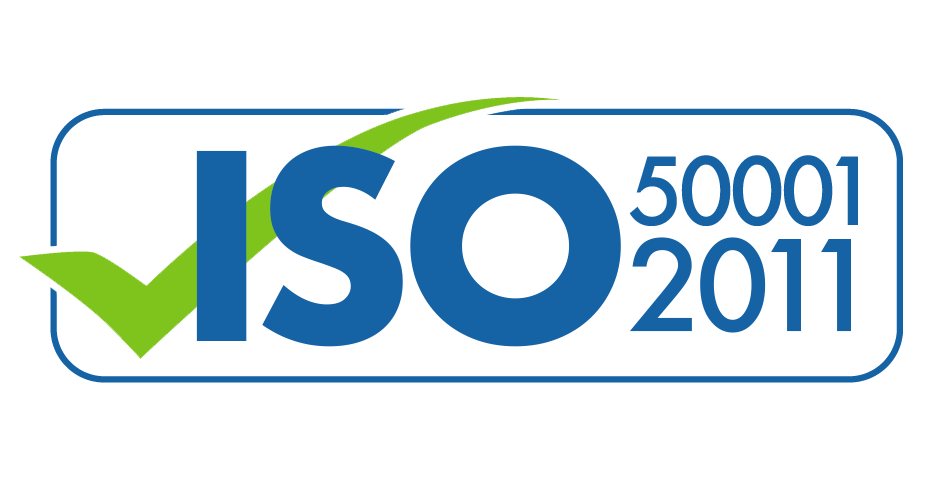 What can CCIS do for you?
CCIS provides consultancy services to guide your organisation through the stages of development, implementation and trial audit. We also assist clients in applying for the CDG grant. Additionally, we have assisted over a thousand companies in achieving their ISO ambition.
Contact us  today for a no-obligation quote!