CP 79 : 1999 Safety Management System for Construction Worksites
Number of companies who have benefited from our services for ISO & bizsafe
This code represents a standard of good practice and has been prepared with the objective of formulating the discipline to which these procedures should conform. It also stipulates requirements for the 13 elements in the Regulations and an additional element on Occupational Health. It is intended for those involved in construction activities especially those in the preparation, supervision and execution of major construction works. This code is also recommended to be used by the occupier of a worksite where the contract sum of the work to be carried out is less than $10 million. It forms a basis for audit and review of the safety management system.
Improves productivity through reduction of workplace accidents
Prevents downtime or costs related to accidents
Credibility and image improved amongst stakeholders, customers and the public
Legislative compliance and awareness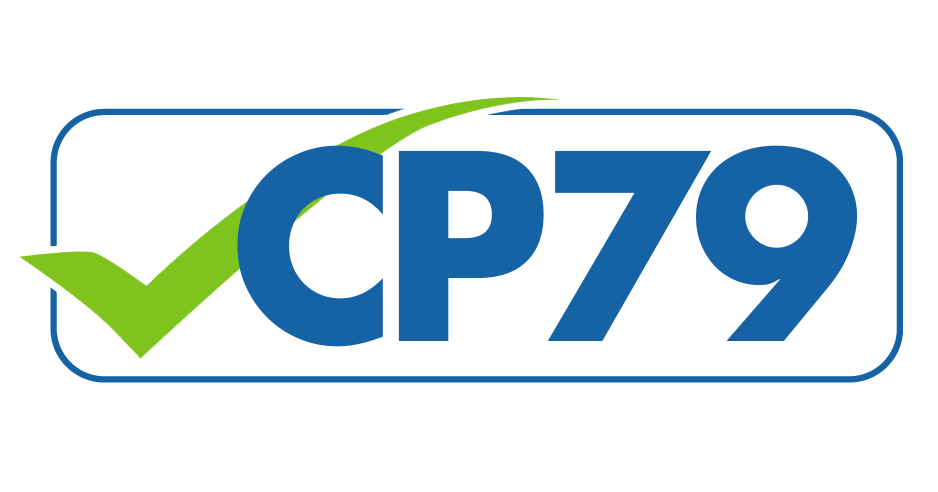 What can CCIS do for you?
CCIS provides consultancy services to guide your organisation through the stages of development, implementation and trial audit.
Contact us  today for a no-obligation quote!