SS 506 : Part 1 : 2009 Occupational Safety and Health (OSH) Management System
Number of companies who have benefited from our services for ISO & bizsafe
This SS 506 Standard specifies requirements for an OSH management system to enable an organisation to develop and implement a policy and objectives which take into account legal requirements and information about OSH risks. It is intended to apply to all types and sizes of organisations and to accommodate diverse geographical, cultural and social conditions. The basis of the approach is shown in Figure 1. The success of the system depends on commitment from all levels and functions of the organisation, and especially from top management. A system of this kind enables an organisation to develop an OSH policy, establish objectives and processes to achieve the policy commitments, take action as needed to improve its performance and demonstrate the conformity of the system to the requirements of this SS 506 Standard. The overall aim of this SS 506 Standard is to support and promote good OSH practices, in balance with socio-economic needs.
Benefits of SS 506 : Part 1
Improves productivity through reduction of workplace accidents
Prevents downtime or costs related to accidents
Helps eliminate or minimise risks for stakeholders through identification of hazards and control measures to manage them
Credibility and image improved amongst stakeholders, customers and the public
Legislative compliance and awareness – With OHSAS / SS, system ensures you are compliant with latest laws and legislations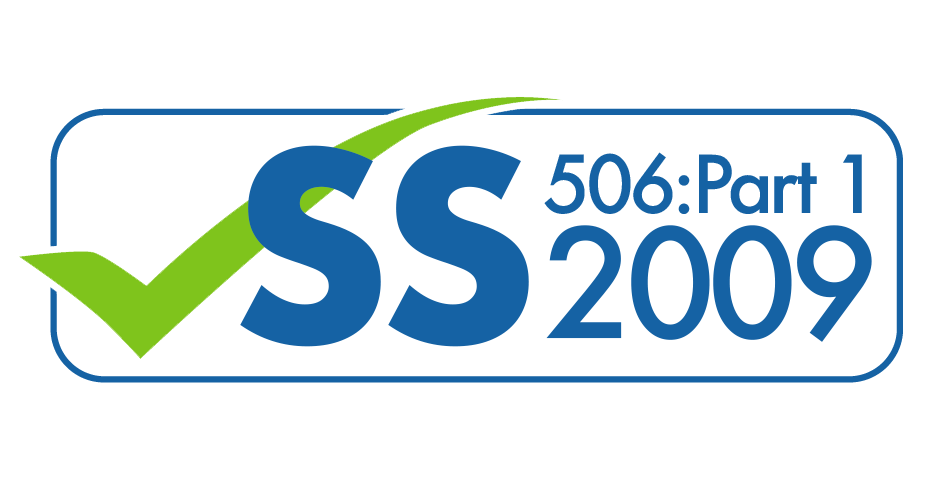 Upon achieving SS 506, your organisation can apply for bizSAFE STAR via Direct Entry without having to go through bizSAFE Levels 1 to 4.
What can CCIS do for you?
CCIS provides consultancy services to guide your organisation through the stages of development, implementation and trial audit.
Contact us  today for a no-obligation quote!