ISO 41001:2018 Facility Management (FMS)
Number of companies who have benefited from our services for ISO & bizsafe
Published in 2018, ISO 41001:2018 specifies the requirements for a facility management (FM) system. This system can be implemented if an organisation
a) needs to demonstrate effective and efficient delivery of FM that supports the objectives of the demand organization;
b) aims to consistently meet the needs of interested parties and applicable requirements;
c) aims to be sustainable in a globally-competitive environment.
Benefits of ISO 41001:2018
Improved productivity, health & safety, well-being and productivity of the workforce
Improving organisational cost benefits through better efficiency and effectiveness
Enhanced communication of FM methodologies and requirements among and between public and private sector organizations
Improved consistency of service levels delivered
Providing a common platform for all types of organizations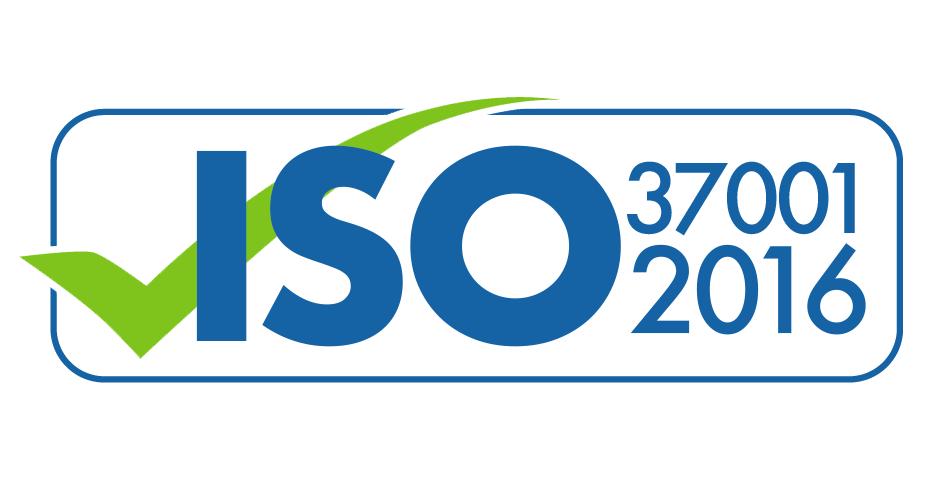 What can CCIS do for you?
CCIS provides consultancy services to guide your organisation through the stages of development, implementation and trial audit. This system can also be integrated with your existing systems such as ISO 9001 and ISO 14001.
Contact us  today for a no-obligation quote!