SS 577:2012 Water Efficiency Management System
Number of companies who have benefited from our services for ISO & bizsafe
PUB, together with SPRING Singapore and industry stakeholders, has developed a national standard on water efficiency management systems. The standard includes a set of framework and guidelines, as well as suggested tools and best practices, for water users to adopt to make improvements to their water usage and efficiency.
It specifies requirements applicable to water usage, including monitoring, measurement, documentation and reporting, design and procurement practices for equipment, systems, processes and personnel that contribute to water efficiency. The standard facilitates organisations to prepare their Water Efficiency Management Plan (WEMP).
– Assurance that you comply with regulatory requirements through the implementation of SS 577
– Focus on reducing wastage
– Monitor water usage (analysis of current water use)
– Identify potential water saving measures and optimize water usage
– Contribute to water conservation
– Reduction of operating costs through water efficiency
– Corporate branding and image
– Opportunity to obtain WEB (Gold) certification
– Funding available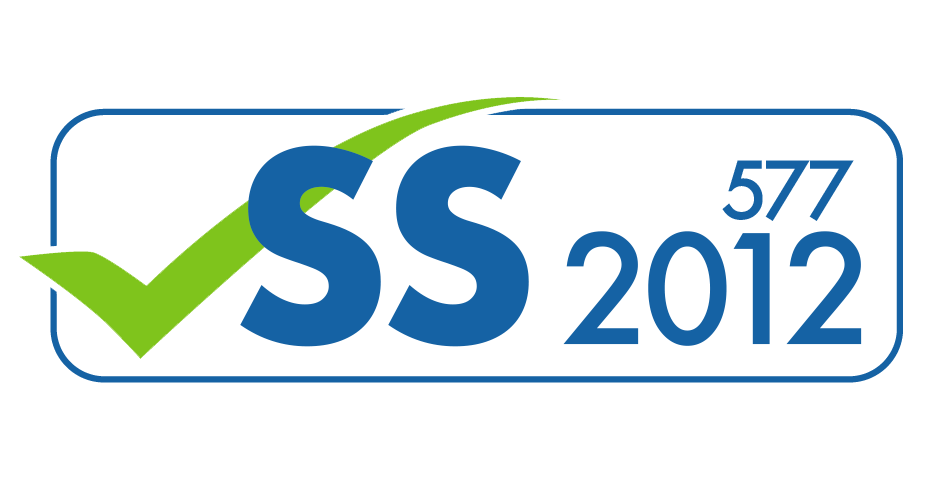 PUB is offering a Water Efficiency grant to help defray the costs of setting up the system. PUB will co-fund 50% of the total costs for certification (consultancy cost and 1st year certification audit cost for SS 577:2012) under Feasibility Study Project, subject to a cap of $10,000 (for premises with monthly water consumption of 1,000 cu m or less, the funding cap will be $5,000).
What can CCIS do for you?
As an approved consultant by PUB, CCIS provides consultancy services to guide your organisation through the stages of development, implementation and trial audit.
Contact us  today for a no-obligation quote!