WSH Audit – Investigation Report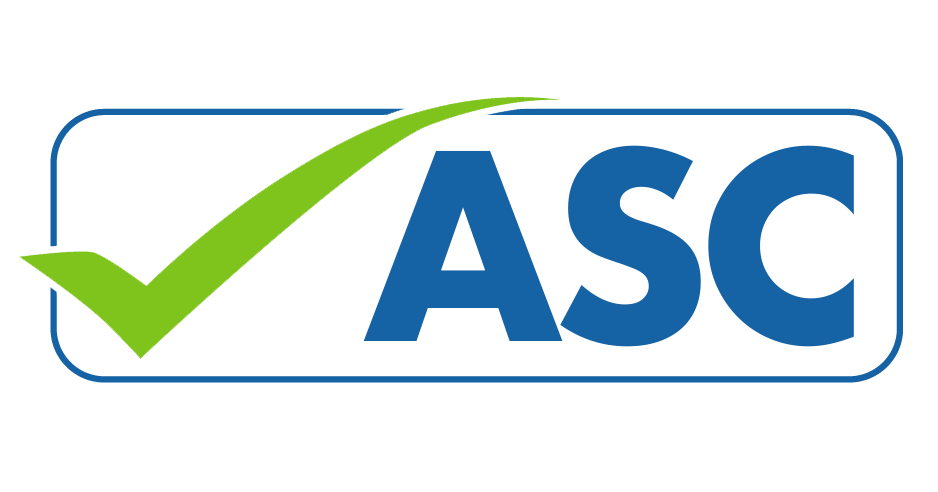 Should an accident occur at your workplace, you may be required to engage a WSH Auditor to perform an accident investigation.
MOM may require you to appoint a Workplace Safety and Health (WSH) Auditor to audit your workplace and implement the recommendations of the WSH auditor.
What can CCIS do for you?
CCIS is an MOM Approved WSH Auditing Organisation with auditors that are fully competent in performing the above. 
Contact us today for a no-obligation quote!