Good Manufacturing Practice (GMP)
Number of companies who have benefited from our services for ISO & bizsafe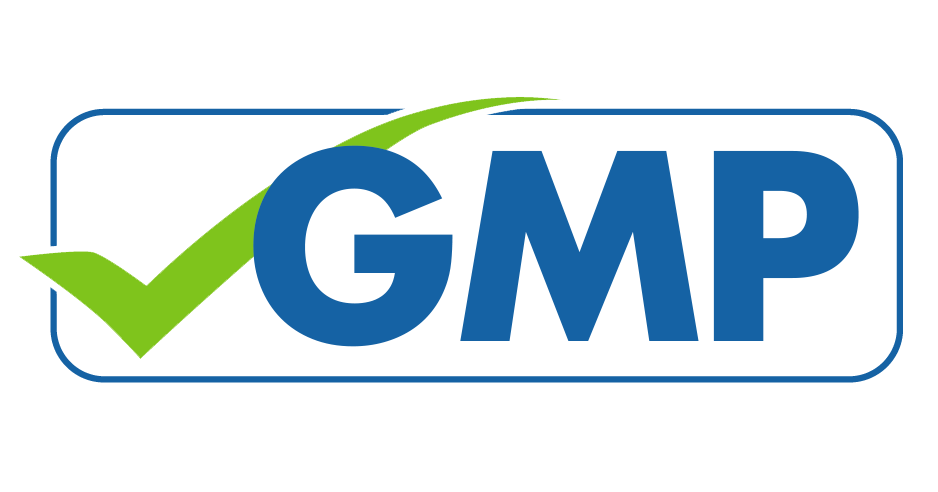 Good Manufacturing Practice (GMP) is a vital component of Quality Assurance which helps to ensure that medicinal products are consistently produced with the quality standards appropriate for their intended use. Under the Medicines Act, all manufacturers and assemblers of medicinal products (both "Western Medicines" and "Chinese Proprietary Medicines" (CPM)) are required to conform to GMP.
What can CCIS do for you?
CCIS provides consultancy services to guide your organisation through the stages of development, implementation and trial audit.
Contact us  today for a no-obligation quote!