ISO 26000:2010 Social Responsibility
Number of companies who have benefited from our services for ISO & bizsafe
ISO 26000 provides guidance on how businesses and organizations can operate in a socially responsible way. This means acting in an ethical and transparent way that contributes to the health and welfare of society.
ISO 26000 provides guidance rather than requirements, hence, it cannot be certified. Instead, it helps clarify what social responsibility is, helps businesses and organizations translate principles into effective actions and shares best practices relating to social responsibility, globally. It is aimed at all types of organizations regardless of their activity, size or location.
ISO 26000:2010 Guidance on Social Responsibility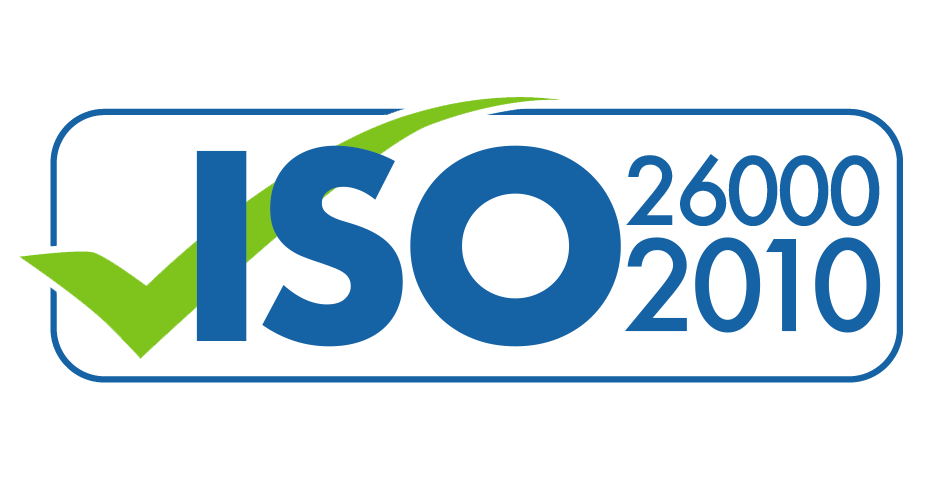 – full compliance to labour act including all mandatory insurance coverage;
– encouragement of family – work balance….. Including partners invited for overseas incentive tours in the past;
– office work strictly within office hours only.
– preservation of natural resources: including independent air conditioner / lighting units and control;
– recycling of papers used and e-storage of documents and records preferred;
– recycling of envelope papers for daily action planning of staff.
3. Fair Operating Practices
 – as an independent, clean n green professional with fair competition by market conduct;
 – continuously instil 'quality – environment – health n safety – food safety – IT security – energy' responsibilities (as appropriate) through the value-chain of 'owner – developer – professional – main contractor – vendor';
– respect to Intellectual Property Right.
– equal terms for locals and expats;
– speak up for what is right not what is nice to hear;
– knowledge and profit preservation for professional sharing.
– total customer happiness;
– use of e-documents to replace paper manual. procedures (except one master copy only);
– professional dealings in the names of fairness and mutual respect.
6. Organization Governance
– quantitative management by KPI measurement n charting;
– win-win-win spirit among employee – client – company;
– clear communication internally & externally.
7. Community Involvement and Development
– donations to the region by disaster needs;
– as WHSC. MOM-invited speaker for public training of bizSAFE in annual bizSAFE Conventions as well as, donations and planting of trees to national green efforts of N Park;
– continuously develop new professional services by contemporary needs of the community and society.
What can CCIS do for you?
CCIS provides consultancy services to guide your organisation through the stages of development and implementation.
Contact us today for a no-obligation quote!