IATF 16949:2016 Global Quality Management System Standard for the Automotive Industry
Number of companies who have benefited from our services for ISO & bizsafe
IATF 16949 is the International Automotive Task Force (IATF) standard that outlines the requirements for a quality management system in the automotive industry. It is based on ISO 9001:2015 and is specifically designed for automotive manufacturers and suppliers.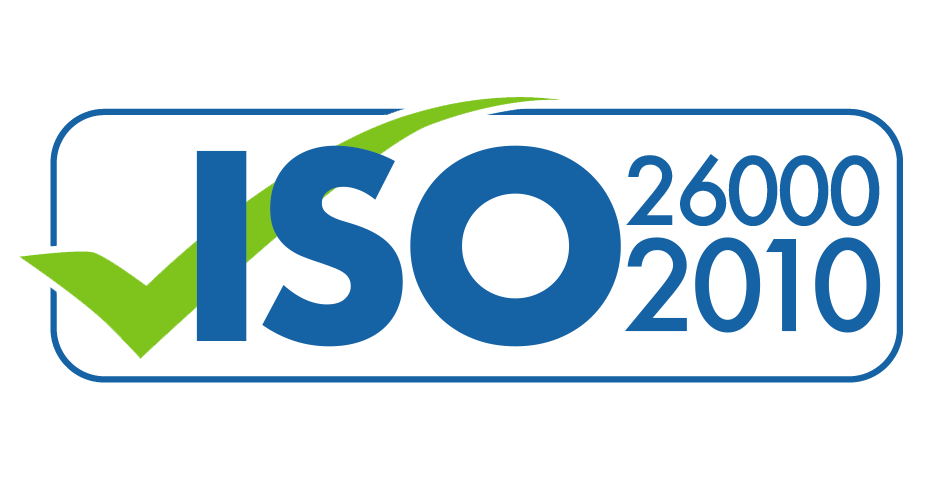 1. Improved product quality
IATF 16949 promotes a systematic approach to quality management, ensuring consistent and reliable product quality. By implementing the standard, organizations can identify and address potential quality issues early in the production process, leading to improved product performance and customer satisfaction
2. Enhanced customer satisfaction
The standard places a strong emphasis on meeting customer requirements and exceeding their expectations. By implementing IATF 16949, organizations demonstrate their commitment to delivering high-quality products and services, which can enhance customer satisfaction and loyalty
3. Increased efficiency and cost savings
IATF 16949 promotes the use of process-oriented approaches and continuous improvement methodologies, such as Lean and Six Sigma. By streamlining processes, eliminating waste, and reducing defects, organizations can improve operational efficiency and achieve cost savings
4. Stronger supplier relationships
IATF 16949 encourages organizations to establish strong relationships with their suppliers. It emphasizes supplier selection, evaluation, and development processes to ensure the quality and reliability of the components and materials used in automotive manufacturing. Building robust supplier relationships can lead to improved supply chain performance and reduced risks
5. Compliance with industry requirements
Many automotive manufacturers and suppliers require their partners to comply with IATF 16949 as a prerequisite for doing business. Implementing the standard enables organizations to meet these requirements, ensuring they remain competitive in the automotive industry and have access to new business opportunities
IATF 16949 is internationally recognized and accepted by automotive manufacturers and suppliers worldwide. Implementing the standard demonstrates an organization's commitment to quality and excellence, enhancing its reputation and credibility in the automotive industry
What can CCIS do for you?
CCIS provides consultancy services to guide your organisation through the stages of development and implementation.
Contact us
today for a no-obligation quote!