SS 651 : 2019 Safety and Health Management System for the Chemical Industry
Number of companies who have benefited from our services for ISO & bizsafe
With the publication of ISO 45001, OHSAS 18001 and SS 506 : Part 3 were withdrawn. SS 651 : 2019 has thus been developed for the Chemical Industry to address both occupational safety and health management system requirements and process safety management system requirements.
This system is a modified adoption of ISO 45001 due to national requirements and particular needs of the local industry.
– Achieve top management leadership, commitment, responsibilities and accountaibility
– Helps top management develop[, lead and promote a culture in the organisation that supports the intended outcomes of the S&H management system
– Improves communication
– Effective process(es) for identifiying hazards, controlling of the S&H risks and taking advantage of S&H opportunities
– Continual performance evalation and monitoring of the S&H management system to improve S&H performance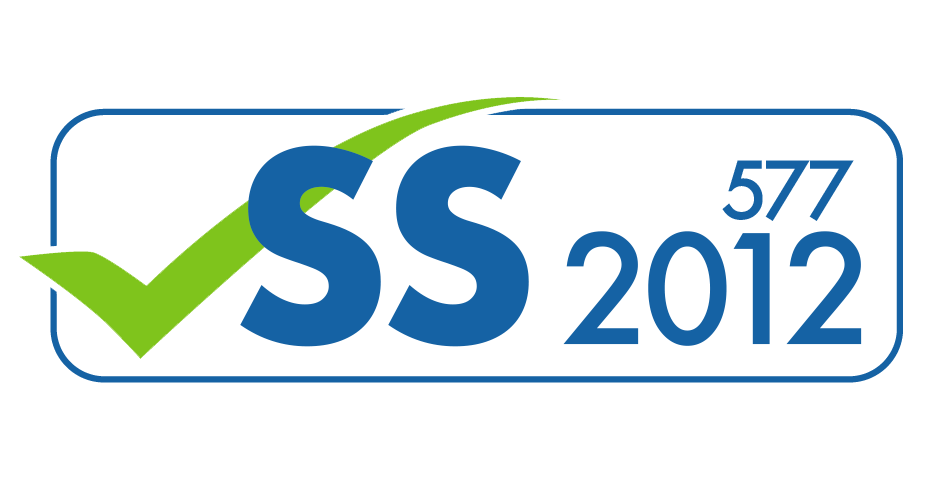 What can CCIS do for you?
CCIS provides consultancy services to guide your organisation through the stages of development, implementation and trial audit.
Contact us  today for a no-obligation quote!