WSH RM Audit (New/Renewal)</span h2>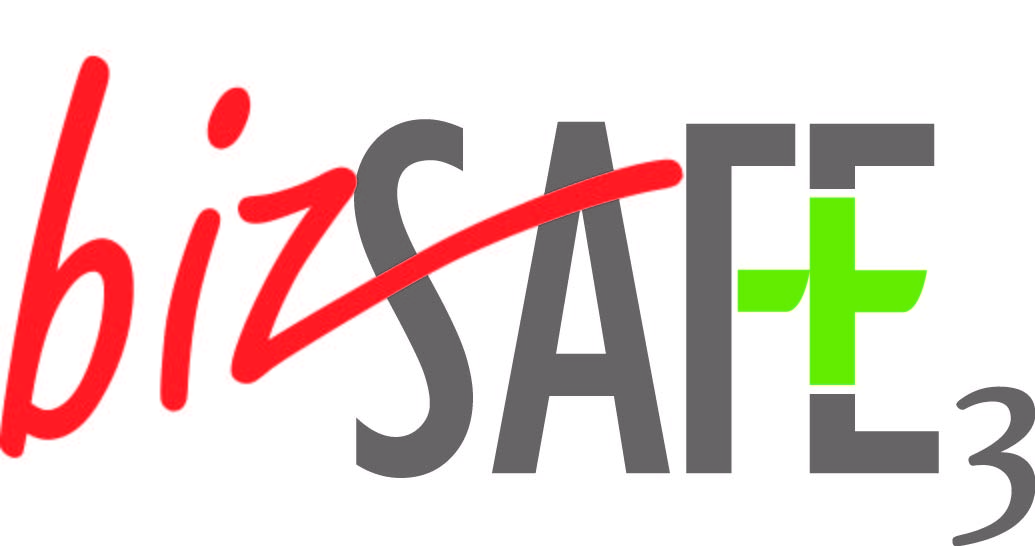 In order to achieve or maintain your bizSAFE Level 3 status, your organisation is required to engage an SAC Auditing Organisation (SAC-AO) to audit your RM Implementation.
If you are on the lookout for a specialist to ensure that your workplace complies with the bizSAFE Level 3 standards, look no further than CCIS to handle the heavy lifting for you.
We are an organization with more than 27 years of experience in training, consulting, and auditing. To ensure that your workplace continues to adhere to the requirements of bizSAFE Level 3, we will be able to assist in order to give you a seamless and stress-free renewal experience.
We are a leading provider of risk-management and integrated management-systems. Our team will be able to identify specific areas of improvement and perform audits in a comprehensive and thorough manner.
Note: For existing bizSAFE Enterprises, a renewal audit has to be conducted every 3 years. We recommend conducting the audit at least 2-3 months before your expiry date to allow sufficient time for you to amend and update your documents.
What can CCIS do for you?
CCIS is an SAC Accredited Auditing Organisation with auditors that are fully competent and equipped with enough knowledge about bizSAFE Level 3 to provide professional audits to your RM Implementation.
For both bizSAFE Level 3 NEW and RENEWAL audits, contact us today for a no-obligation quote!
Whether you have questions, concerns or queries, please do not hesitate to get in touch with us. Our friendly customer service team will be more than happy to lend a helping hand.
Feel free to leave us a message on our online inquiry form and we will be in touch.