WSH RM Audit (New/Renewal)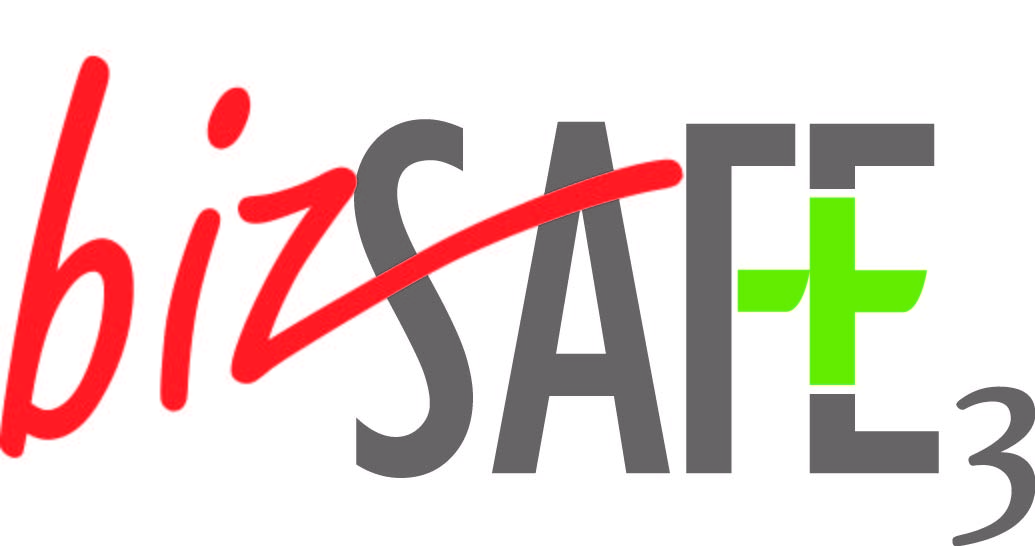 In order to achieve or maintain your bizSAFE Level 3 status, your organisation is required to engaged an SAC Auditing Organisation (SAC-AO) or Workplace Safety and Health Auditing Organisation (WSHAO) to audit your RM Implementation.
Note: For existing bizSAFE Enterprises, a renewal audit has to be conducted every 3 years. We recommend conducting the audit at least 2-3 months before your expiry date to allow sufficient time for you to amend and update your documents.
What can CCIS do for you?
CCIS is an SAC Accredited Auditing Organisation and MOM Approved WSH Auditing Organisation with auditors that are fully competent in auditing your RM Implementation. For both NEW or RENEWAL audits, contact us today for a no-obligation quote!