ISO 45001:2018 Occupational Health & Safety Management Systems (OHSMS) | Singapore
Number of companies who have benefited from our services for ISO & bizsafe
A company's Occupational Health and Safety Management System, or OHSMS, is a crucial component to its everyday functioning and risk management. OHSAS 18001:2007 has been the standard for several years, but this is about to change under the new legislation. OHSAS 18001:2007 is set to be replaced by ISO 45001 by early 2018. So what does this mean for your company? You're going to need new training and a review of your processes to align your company and ensure that you comply with the new standard. CCIS offers trusted consultancy services so you don't have to worry about missing any important details during your ISO 45001 transition.
Consult our trusted & professional ISO 45001 consultants in Singapore
At CCIS Singapore, consulting and training are at the heart of what we do. We know the legislation inside out, so we can offer you the expertise you need to get your business up to scratch without missing any of the important details. Failing to comply with OHS standards could result in drastic consequences for your organisation, but thankfully, we are here to help. Our trusted team can provide a comprehensive evaluation of your processes and ensure a smooth transition to the new ISO 45001 standard while ensuring that we cover all the crucial details and steps in the process. We offer a high level of customer service and approachability that is unparalleled in the industry. It's our commitment to the client that sets us apart from the competition. 
When it comes to your company's OHSMS and risk management, the stakes are too high, so why go for anything less? Consult our professional team at CCIS now for training, auditing and consultancy services.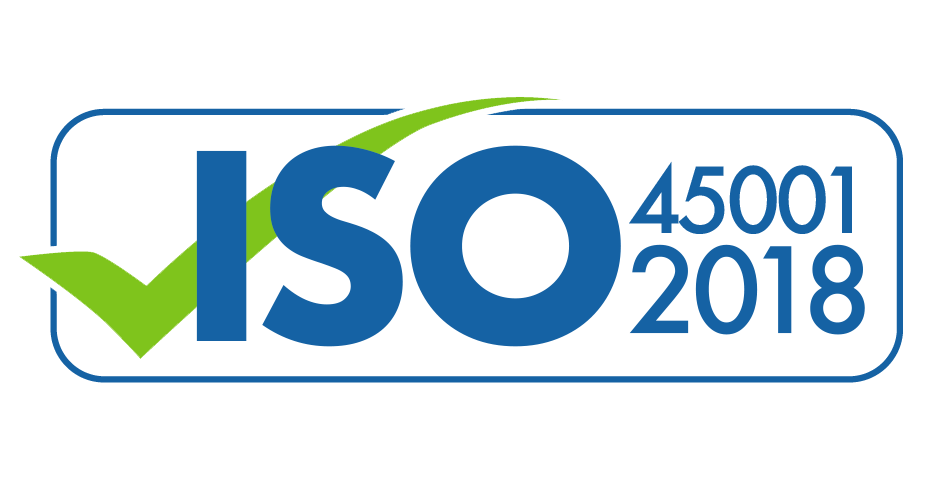 Book a consultation to ensure compliance with ISO 45001 Singapore today
If you require an overhaul of your Occupational Health and Safety Management System to comply with ISO 45001 standards, CCIS got you covered. Leave us a message,  call us at +65 63760550 or email us at [email protected] to fulfil your conversion or upgrading needs today!