ISO 14064 Greenhouse Gases
Number of companies who have benefited from our services for ISO & bizsafe
ISO 14064 is a standard that provides guidelines for the measurement, reporting, and verification of greenhouse gas (GHG) emissions and removals. Implementing ISO 14064 helps organizations systematically manage GHG emissions, reduce environmental impact, gain credibility, achieve compliance, and create value through improved environmental performance. It consists of three parts:
a) Part 1: Specifies principles and requirements for determining and reporting GHG emissions and removals at an organizational level.
b) Part 2: Provides guidelines for quantifying and reporting GHG emissions and removals at a project level. It is primarily used for voluntary carbon offset projects.
c) Part 3: Offers guidance for the validation and verification of GHG assertions. It provides requirements and guidance for organizations seeking to demonstrate the credibility of their GHG emissions information.
ISO 14064 focuses on establishing a framework for organizations to measure and report their greenhouse gas emissions accurately and transparently.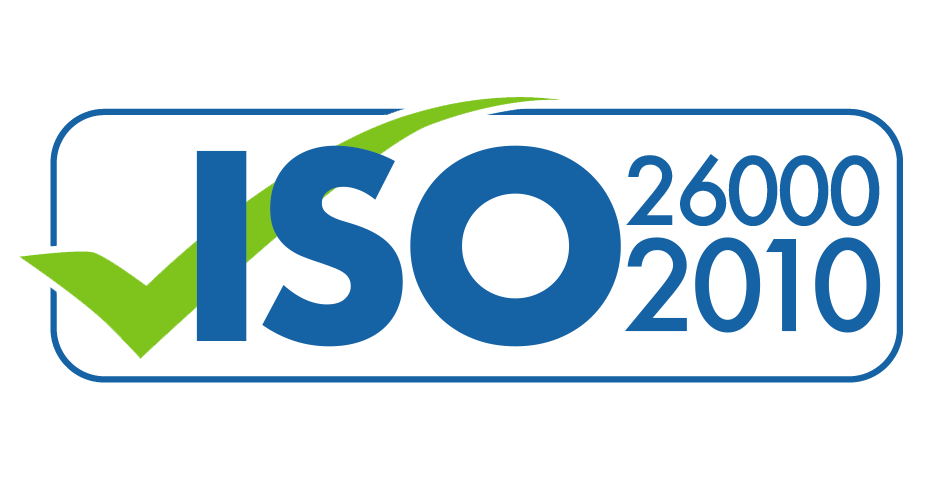 1. Credibility and transparency
ISO 14064 certification demonstrates an organization's commitment to accurate and reliable GHG emissions reporting. It enhances the credibility of reported data, making it more trustworthy for stakeholders, customers, investors, and regulatory bodies. It also promotes transparency by providing a consistent and standardized framework for reporting, facilitating comparisons between organizations and promoting accountability
ISO 14064 certification can provide a competitive edge in the market. Many customers, especially those focused on sustainability, prioritize working with environmentally responsible organizations. By showcasing their GHG emissions management efforts through ISO 14064, companies can attract environmentally conscious customers and differentiate themselves from competitors
3. Cost savings and efficiency improvements
A comprehensive GHG emissions accounting process can help organizations identify inefficiencies and wasteful practices. By quantifying emissions across various operations, organizations can identify opportunities for emissions reduction and resource conservation. Implementing energy-saving measures, optimizing production processes, and adopting cleaner technologies can lead to cost savings in the long run
4. Compliance with regulations and requirements
ISO 14064 provides a framework aligned with international standards and guidelines for GHG emissions accounting and reporting. By implementing this standard, organizations can ensure compliance with relevant regulatory requirements related to GHG emissions. It helps them stay up to date with evolving environmental regulations and can simplify reporting obligations
5. Stakeholder engagement and reputation
ISO 14064 demonstrates an organization's commitment to environmental responsibility and sustainability. This commitment can enhance relationships with stakeholders, including customers, investors, employees, and communities. It can contribute to a positive brand image, improved reputation, and increased stakeholder trust and loyalty
What can CCIS do for you?
CCIS provides consultancy services to guide your organisation through the stages of development and implementation.
Contact us today for a no-obligation quote!