Number of companies who have benefited from our services for ISO & bizsafe
Covering all workplaces, the Workplace Safety & Health Act (WSHA) came into effect on 1 March 2006. Under the Risk Management Regulation, all workplaces are required to conduct comprehensive Risk Assessment (RA) on work processes and implement control measures to eliminate or reduce the safety and health risks posed to all persons at a workplace – from top management to workers.
Everyone has an obligation to ensure workplace safety.
The WSH Act aims to reduce risks at source by making stakeholders accountable for managing the risks they create and by taking practical steps to ensure the safety and health of a worker.
Risk management is the process of identifying, evaluating and controlling risks at workplaces. It has been mandated under the Workplace Safety and Health framework to foster a proactive accident prevention culture.
Agriculture & Fishing
Airport
Arts, Entertainment & Recreation
Business Services
Construction
Docks, Wharf, etc
Education
Factories
Finance & Insurance Activities
Food & Beverage
Healthcare Activities
Hotels
Information & Communications
Laboratories
Landscape Care & Maintenance Services
Logistics
Public Admin
Ship in Harbour
Shipyards
Veterinary Activities
Water Supply, Sewerage and Waste
Management
Wholesale & Retail Trade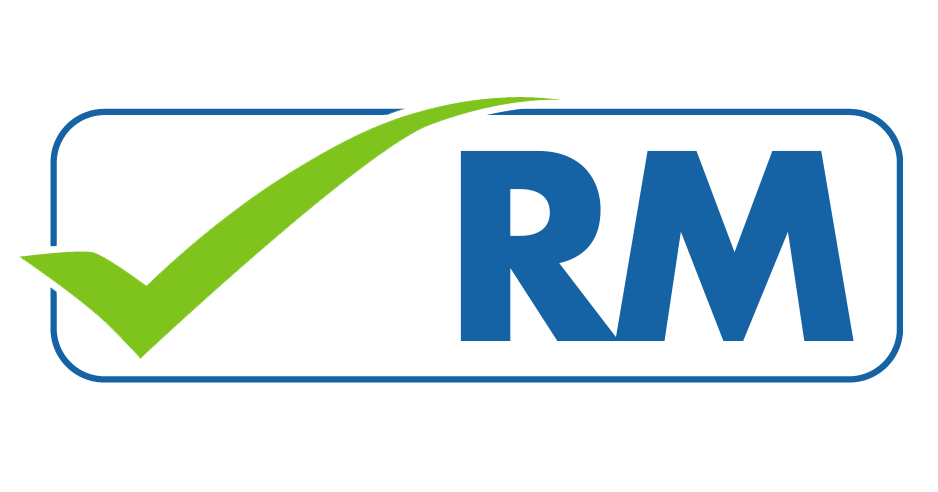 Risk Management involves:
Risk assessment of any work activity;
Control and monitoring of such risks; and
Communicating these risks to all persons involved.
Every workplace should conduct risk assessments for all routine and non-routine operations carried out under various environmental situations, e.g., weather and soil conditions. Routine operations include activities such as preparatory and troubleshooting work activities. Non-routine operations include commissioning, repair and maintenance of plants.
Different methods of risk assessments may be adopted, but all methods should include the 3 basic steps of Hazard Identification, Risk Evaluation and Risk Control. The selection of control measures must be based on the principles of Hierarchy of Control.
Benefits of Risk Management
Comply with the Workplace Safety and Health Act
Improves productivity through reduction of workplace accidents
Prevents downtime or costs related to accidents
Helps eliminate or minimise risks for stakeholders through identification of hazards and control measures to manage them
What can CCIS do for you?
CCIS provides consultancy services to guide your organisation through the stages of development, implementation and trial audit.
Contact us  today for a no-obligation quote!