Consultants in Singapore for ISO 13485
Number of companies who have benefited from our services for ISO & bizsafe
Medical devices are required to meet certain regulations to be distributed to medical industries. A quality certificate that can assure you are producing and selling devices that are safe is the ISO 13485.
Internationally recognised and accepted, the ISO 13485 is a necessary certification if you are looking to improve performance and remove any uncertainty in your business. Suitable for medical device industries, this certificate requires you to specific requirements.
ISO 13485 Medical Devices – Quality Management System
ISO 13485:2016 helps laboratories to develop or upgrade their Quality Management Systems in Singapore. It specifies requirements for a quality management system where an organization needs to demonstrate its ability to provide medical devices and related services that consistently meet customer requirements and regulatory requirements applicable to medical devices and related services.
Benefits of ISO 13485:2016
Necessary for companies that require management systems, the ISO 13485 involves focusing on risk management, controlling the workplace environment and promoting awareness of quality management. Some of the reasons behind securing this document include:
Cost savings through improved efficiency and productivity
Better definition of roles and key responsibilities for employees
Systematically provide medical devices and services that consistently meet customer requirements
Fulfil regulatory requirements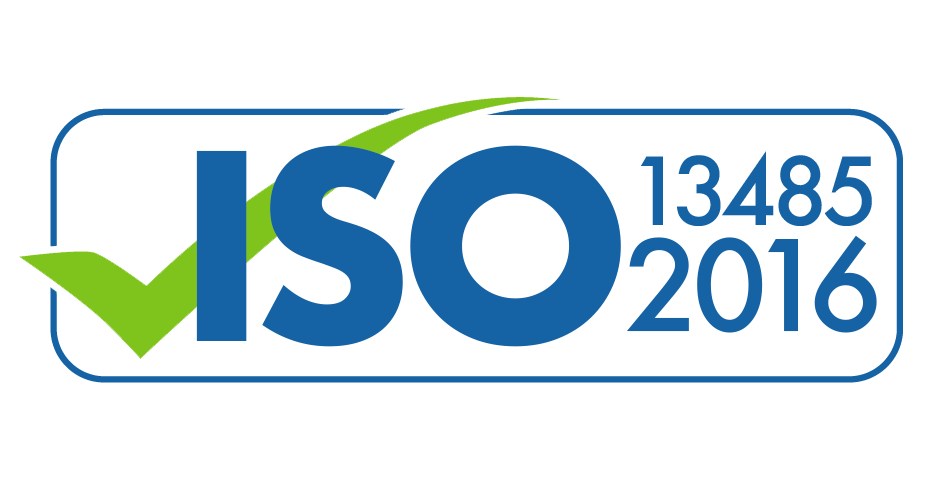 What can CCIS do for you?
Whether you're looking to expand your brand or want to feel more secure in your management system, this certificate is a necessary step in all organisations that specialise in medical tools. Our team are knowledgeable in all 
ISO documents and auditing processes
, so will be able to assist you with any questions you have.
CCIS provides consultancy services to guide your organisation through the stages of development, implementation and trial audit. If you're unsure about whether you require this document and certification, contact ustoday for a no-obligation quote!