HACCP Certification for Singapore businesses
SS 590:2013 Singapore Standard for HACCP-Based Food Safety Management Systems
Number of companies who have benefited from our services for ISO & bizsafe
SAC HACCP Document No. 2 will cease to exist on 9th January 2016 and all organisations certified with SAC HACCP Document No. 2 will need to upgrade to SS590:2013 before the given deadline.
The new standard is closely aligned to the international ISO food safety management system (ISO 22000). SS 590 covers the requirements on sourcing, preparation, processing, manufacturing, packaging, storage, transportation, distribution, handling and offering for sale or supply of food in any sector of the food chain.
Training courses for getting HACCP certified
We provide courses and consultancy services for upgrading to the new regulations and certification for food and safety. Whether you're a small café who needs approval to handle and sell food, or are a big company responsible for safe distribution and storage of foods, it's important to get the proper certification.
Not only is the certification necessary to continue on with your business, but it's also a necessary part of understanding how to keep your food products healthy and in good condition.
You are able to upgrade from HACCP to SS 590 before the old plan ceases to exist
Enhance branding of companies
Manage your organisation's Food Safety
Be a pioneer in achieving the new standard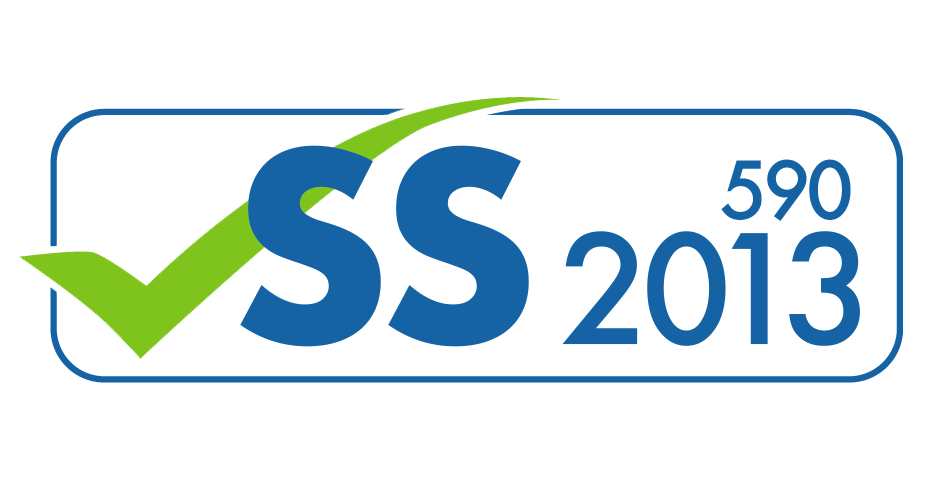 What can CCIS do for you?
Whether you're a new business in need of brand new training, or an older business who is looking to upgrade before they lose the old plan, our
training courses and auditors
give you what is required to get certified. CCIS provides consultancy services to guide your organisation through the stages of development, implementation and trial audit. If you're a business and want to find out more about HACCP,
contact us
today for a no-obligation quote!