Number of companies who have benefited from our services for ISO & bizsafe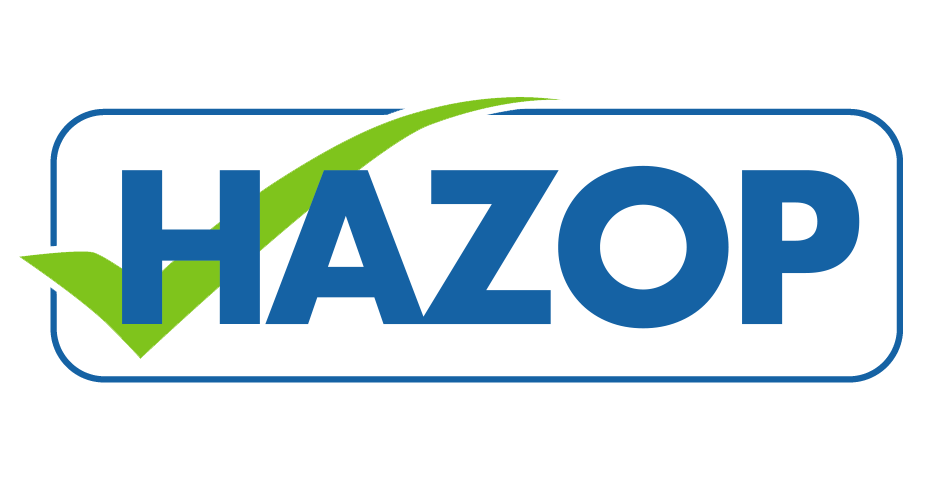 From comprehensive HAZOP studies to reviews or even presentations, CCIS provides a one-stop solution for you.
The primary objective of the Hazard And Operability Study (HAZOP) process is to identify potential process controls, HSE and operational problems associated with the design, construction, maintenance or operation of a project. Furthermore, identify simplifications in addition to alignment issues.
As HAZOP's can be used at varies stages throughout a project different HAZOP types can be distinguished:
Coarse HAZOP – Initial study to identify areas of improvement regarding Control and Automation (C&A) selection and alignment;

Main HAZOP – Primary vehicle for identification of hazards, effects and operability problems. Held when the frontend engineering design is almost complete so that systems can be covered in detail;

Final HAZOP – Coverage of those systems not sufficiently developed for consideration in the Main HAZOP, particularly vendor data, and a formal review of action responses to previous HAZOPs; and

Procedural HAZOP – Identification of hazards and operability problems arising from procedures such as commissioning, maintenance and other non-continuous procedures including procedures related to the Management Of Change (MOC).
The study method is a combination of identification, analysis and brainstorming based on the hazards identified on the checklist. It is formal process in which, a multi-disciplined team assesses with the aid of "guidewords" hazards and operability problems typically related to a facility but also with procedures. This ensures a systematic and well documented evaluation of potential hazards.
What can CCIS do for you?
CCIS provides consultancy services to guide your organisation through the stages of development, implementation and trial audit.
Contact us  today for a no-obligation quote!