Hazard Analysis Critical Control Point (HACCP)
Number of companies who have benefited from our services for ISO & bizsafe
HACCP is a food safety programme based on the principle of fault avoidance. It is a a scientific, rational and systematic approach to identify, assess and control hazards from raw material, production to final product use. It consists of 7 principles that outline how your organisation can establish, implement and maintain a HACCP plan.
Better cost-effective control of food borne hazards
Easier trust and confidence within FOOD chain
Better INTERNATIONAL recognition
Compliance to legal requirements (if any)
BUSINESS SUSTAINABILITY & PROFIT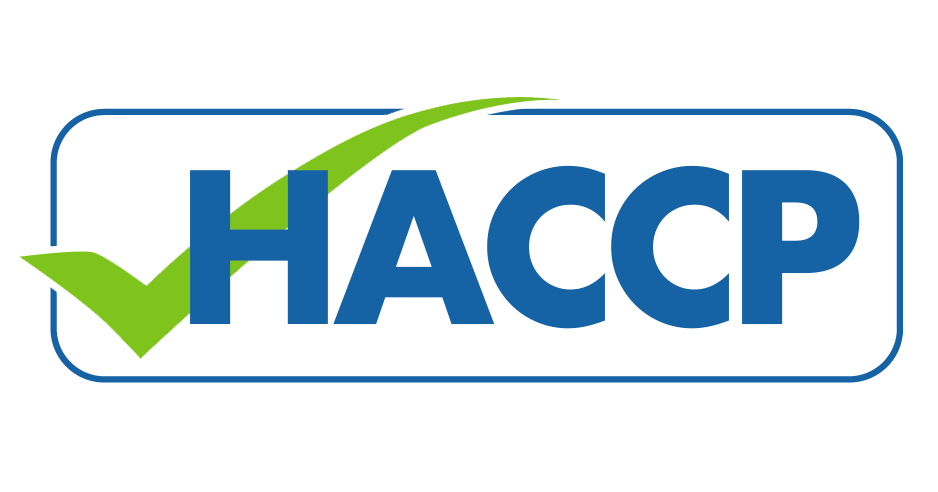 What can CCIS do for you?
CCIS provides training and consultancy services to guide your organisation through the stages of development, implementation and trial audit.
Contact us  today for a no-obligation quote!