ISO 37001:2016 Anti-Bribery Management Systems
Number of companies who have benefited from our services for ISO & bizsafe
Published in 2016, ISO 37001:2016 is an Anti-Bribery Management System to assist organisations in implementing measures to prevent, detect and address bribery across the organisation and its business activities.
This system sets out the requirements and provides guidance to help organisations comply with anti-bribery laws (and voluntary commitments). The ISO 37001:2016 system also introduces effective measures to prevent and control issues related to bribery. Furthermore, it also promotes the organisation to develop integrity and work transparently.
Benefits of ISO 37001:2016
Improve competitiveness
Enhance credibility
Implement and enhance controls in the organisation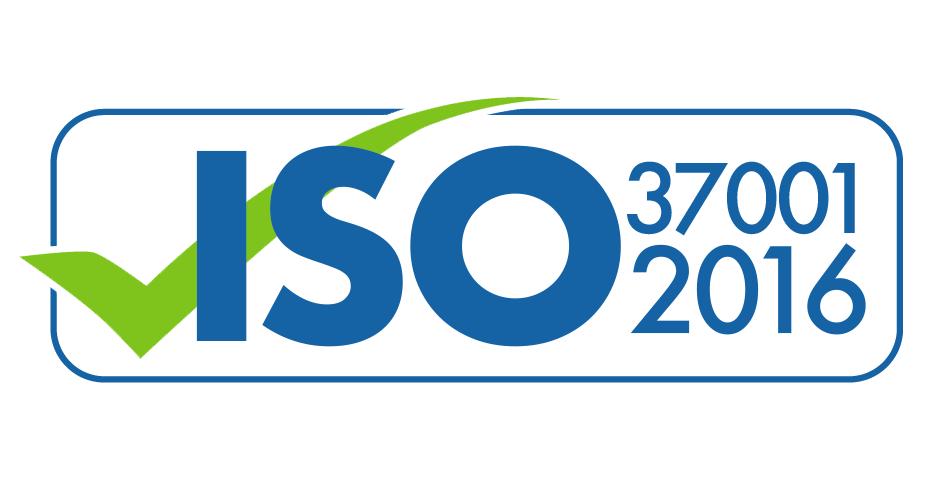 Enterprise Development Grant (EDG)
Check your eligibility for Enterprise Singapore's Enterprise Development Grant (EDG)! To qualify for the EDG, you need to:
Be registered and operating in Singapore
Have a minimum of 30% local shareholding
Be in a financially viable position to start and complete the project
These applications will be assessed by Enterprise Singapore based on the project scope, project outcomes and the competency of service provider. Support level:
SMEs up to 70%; non-SMEs up to 50% of qualified costs
Certification fees are a supportable cost component
What can CCIS do for you?
CCIS provides consultancy services to guide your organisation through the stages of development, implementation and trial audit. This system can also be integrated with your existing systems such as ISO 9001 and ISO 14001.
Contact us  today for a no-obligation quote!