Internal Auditor Course & Training in Singapore
1 Day Internal Auditor Training for ISO 9001:2015 (Quality Management Systems)
Why should you attend the Internal Auditor Training?
This 1-day Internal Auditor Training course ensures a comprehensive transfer of knowledge and understanding of the internal audit process based on ISO 9001:2015 requirements. Through this course, participants will understand the requirements and/or changes for ISO 9001:2015 and acquire the fundamental knowledge and skills to conduct an internal audit. At the end of the course, participants will also be able to perform an internal audit based on ISO 19011:2018 requirements.
The ISO 9001 is the world's most recognised Quality Management System (QMS) standard. It aims to help orgqnisations meet the needs of their customers and other stakeholders more effectively through building a framework to ensure consistent quality in the provision of goods and/or services.
Who should attend the Internal Auditor Training?
Management Representative (MR)

Middle Managers

Functional Heads

Quality Practitioners       

Designated Internal Auditors for the Company
Internal Auditor Training Course Content
Module 1 (0900-1300) – ISO 19011:2018
Introduction and Ice Breaker

Overview of Course Outline

Terms and Definitions Used in an Audit

Principles of an Audit       

Managing an Audit Programme

Workflow on Conducting an Audit

Audit

Strategy (Practical Tips)

Syndicate Exercise: Non-Conformance & Issues
Module 2 (1400-1800) – ISO 9001:2015
Milestone and Timeline of ISO 9001

Generic changes in ISO 9001:2015

Specific changes in ISO 9001:2015

Syndicate Test & Exercise – Audit Checklist Preparation

MCQ Test – Concepts & Requirements

Case Studies Test (Spotting Non-conformance)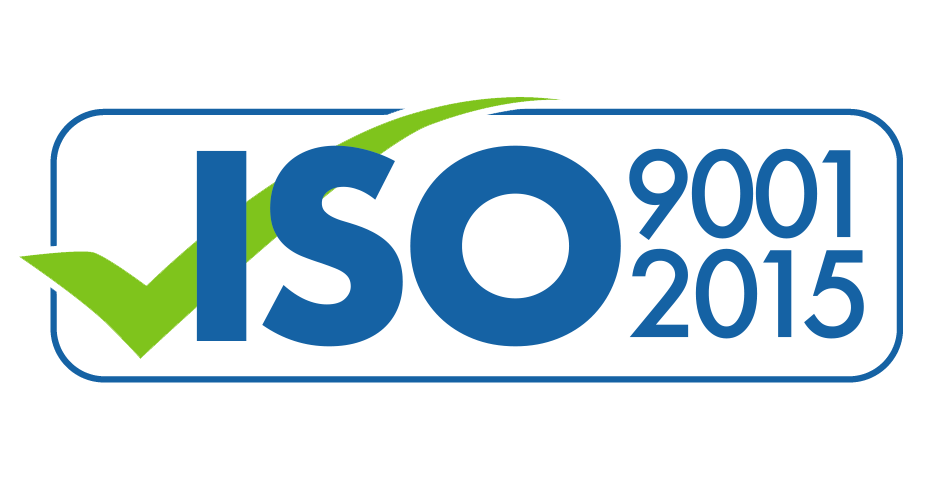 CCIS Is Your Trusted ISO 9001:2015 Consultant in Singapore
CCIS provides training, consultancy & auditing services to help organisations meet the needs of their customers and other stakeholders effectively through ISO 9001:2015. Contact us today to find out how your organisation can benefit from the Internal Auditor Training course.