ISO 27001:2013 Information Security Management System (ISMS)
Number of companies who have benefited from our services for ISO & bizsafe
ISO 27001:2013 is relevant to all industries at this time and age. How do you keep your customers' and own data confidential? How do you prevent theft of data? How would you assure customers of your INFO SECURITY risk prevention by implementing a sound management system?
Go beyond technical expertise in your own work and attain management excellence with ISO 27001:2013! ISO 27001:2013 specifies the requirements for establishing, implementing, operating, monitoring, reviewing, maintaining and improving a documented Information Security Management System within the context of the organization's overall business risks. It specifies requirements for the implementation of security controls customized to the needs of individual organizations or parts thereof. ISO 27001:2013 is designed to ensure the selection of adequate and proportionate security controls that protect information assets and give confidence to interested parties.
Benefits of ISO 27001:2013
Provides stakeholders with confidence knowing that your systems are secure and their data is protected
Ensure that legal obligations are met
Ensure confidential information are kept secure
Give your company a competitive edge by being a pioneer in the market
Go beyond technical expertise and attain management excellence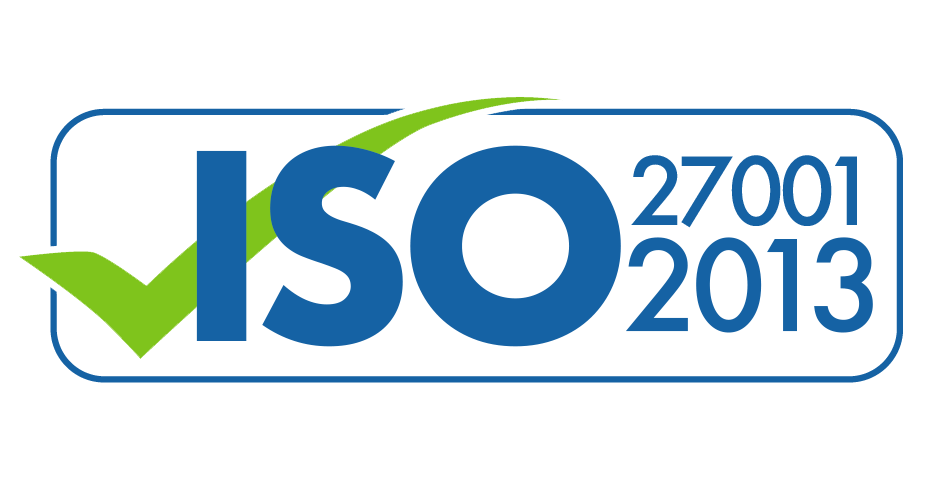 Enterprise Development Grant (EDG)
Check your eligibility for Enterprise Singapore's Enterprise Development Grant (EDG)! To qualify for the EDG, you need to:
Be registered and operating in Singapore
Have a minimum of 30% local shareholding
Be in a financially viable position to start and complete the project
These applications will be assessed by Enterprise Singapore based on the project scope, project outcomes and the competency of service provider. Support level:
SMEs up to 70%; non-SMEs up to 50% of qualified costs
Certification fees are a supportable cost component
What can CCIS do for you?
CCIS provides consultancy services to guide your organisation through the stages of development, implementation and trial audit. We also assist clients in applying for the CDG grant. Additionally, we have assisted over a thousand companies in achieving their ISO ambition.
Contact us today for a no-obligation quote!